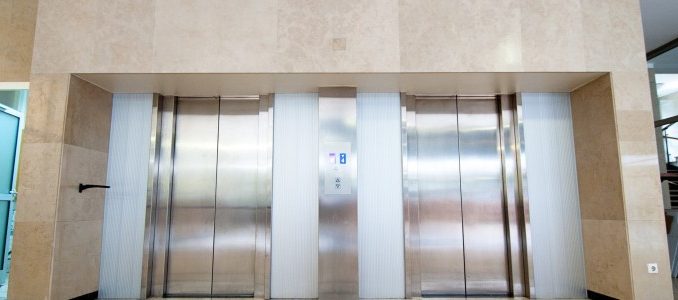 In recent years, there has been a large drive to increase accessibility in public areas and workspaces, ensuring that everyone can have equal access to a building. However, there are still some steps to take to make sure that every business is as compliant and inclusive as possible for people living with a disability. Every business should consider installing a lift in their premises if they have not already done so. Read on to find out why installing a lift is an excellent investment for your company. 
Ensures You Support Equality 
Even if your business has an extensive equality and inclusivity policy, it is important that you are able to show your support in actions as well as in words. This can prove that you care about your employees and your customers, and will drive people to your business, rather than leaving them to shop at more understanding companies. One of the best ways that you can make your premises as accessible as possible for people living with disabilities is to install a platform lift onto the ground floor. To find the best lift to suit your company, Terry Lifts provides a wide range of options.
Helps You to Hire Talent
Many disabled people struggle to find employment, with many individuals put off from applying to jobs that they are capable of due to the fact that office and factory buildings are not always accessible. You should consider installing a lift in your premises to make sure that you are able to open the doors to talented people living with disabilities who may be able to help you to grow your business and who otherwise would not be able to apply for roles within your company. 
Keeps Your Business Compliant 
From a legal perspective, installing a lift is also an important step to take in order to keep your business compliant. The Equality Act of 2010 states that companies need to prove that they are taking extensive steps to remove barriers that individuals living with disabilities may face and to make sure that they are making financial investments in this direction. Installing a lift is a proactive measure that clearly demonstrates this investment. 
Gives Every Potential Customer Access to Your Business
If you do not install a lift into your multi-level retail store, this means that you will be actively barring certain members of the community from enjoying your retail experience. Alongside other disability aids, such as ramps, you need to consider giving your customers a range of options to move around your establishment. This can help disabled and senior customers to have a positive experience of your shop and can even help to boost your revenue in the long run. 
Decreases the Risk of On-site Injury
If you do not install a lift in your business premises, there is an increased risk of injury from people attempting to climb the stairs or from those who are disabled and who may have to get out of their wheelchair in order to navigate certain areas of your store. This could lead to your business being sued. However, by installing a lift, you will be able to make sure that your store experience is safe and secure, with emergency alarms that can alert you if there is something wrong.