Every country can boast some natural marvels either climatical, geological or connected to vegetation or animals. The same of course applies to Poland that is becoming more and more popular every year among international tourists. In this short article we want to present to you the most interesting natural spots to be visited by natural environment enthusiasts in Poland, advised to us by a renowned Polish travel agent ITS Poland, that has been operating in Poland since 2005.
Top 5 natural marvels in Poland by ITS DMC Poland
Bledowska Desert
Bear Cave
Biebrza Marshes
Bialowieska Primeval Forest
Moving Dunes near Leba
Bledowska Desert
It is situated about 1 h drive from Cracow, the most popular tourist city in the country. It is a European sensation as it is the only desert in the European Lowland. It is also the largest area of quicksand in Poland (approximately 33 km²). The desert is less than 10 km long and up to 4 km wide. The sands have an average thickness of 40 m and the maximum thickness is 70 m. The desert has anthropogenic origin. The best spot to admire the area is Czubatka viewing point. There are also walking and horse trails through the desert. Still, this marvel starts to vanish as the desert starts to get greener every year. This is why ITS DMC Poland advices not to wait any longer and check this spot during your next Cracow visit.
Bear Cave
It is situated in the Sudetes. The second largest mountain range in Poland. It is one of the two most impressing Polish caves (next to Heaven Cave). Visitors here will find colorful stalactites, stalagmites and pillars. Moreover, there are some ice age animal bones. ITS Poland recommends to take warm clothes with you there even in the middle of summer and to book the entry a few months in advance, if possible as the place is very popular among tourists and the number of entries there is limited. It is also good to purchase some kind of photo album of the cave on site as professional photos from caves are the most remarkable.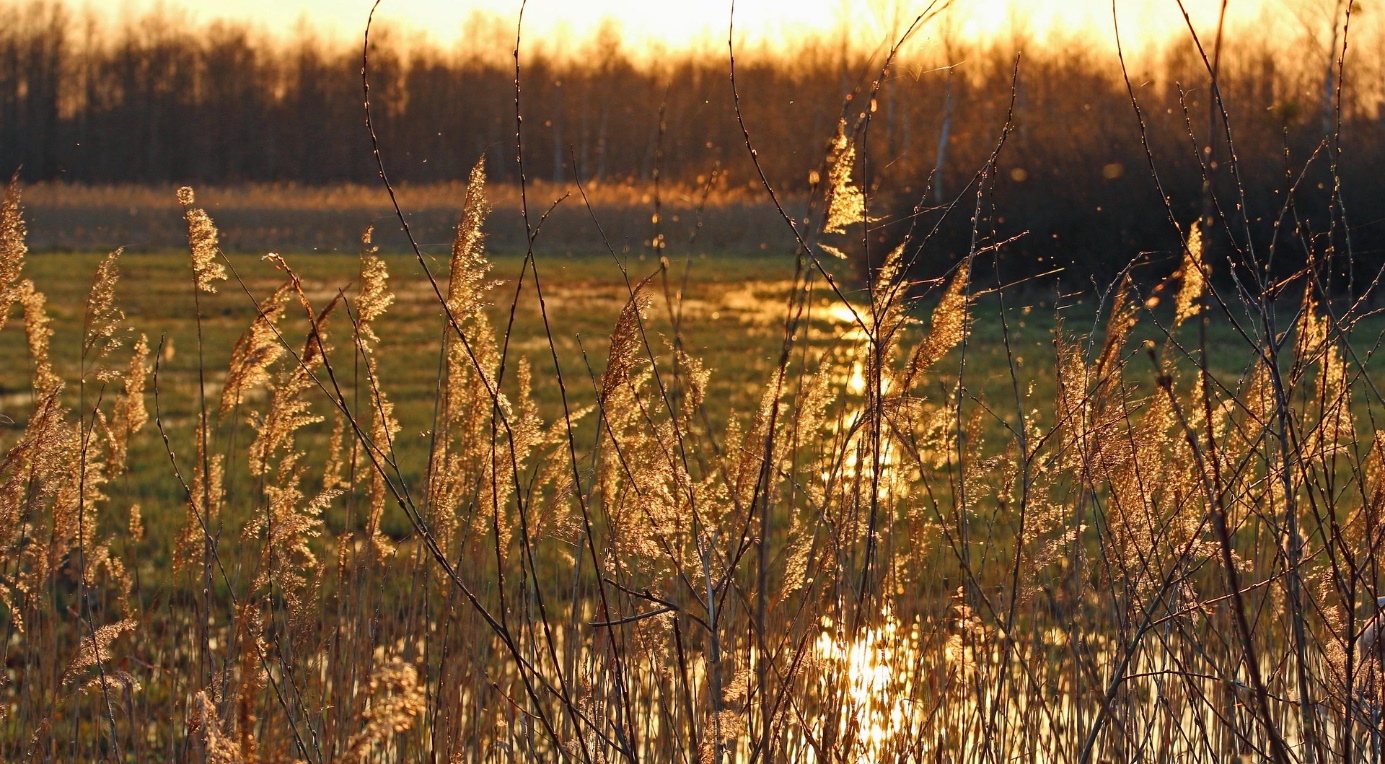 Biebrza Marshes
They are the most famous for the wildlife and huge flocks of migrating and nesting birds there. The marshes are protected by national park rules. Biebrzański National Park was created in 1993 and is the biggest national park in Poland and also one of the biggest ones in Europe. Tourists can find here a unique ecosystem which ceased to exist in other areas due to irrigation and drainage of bogs. It is a water and bog birds' sanctuary not only from Poland but also from all central Europe. ITS DMC Poland states that is a perfect place for bird watchers and natural photographers. Due to a distant location from big towns, it is also a perfect place for ecological holidays and peace and quiet relaxation.
Białowieska Primeval Forest
It is the only area on the map of Poland that is enlisted at the prestigious Natural UNESCO World Heritage List. It is also a sanctuary of European Bison that lives freely in the park. Tourists can also see them in the educational breeding facility. It is also a must to see impressive natural history museum of Białowieski National Park. All nature lovers will definitely be satisfied during long strolls in the national park. ITS DMC Poland states that it is the best to hire one of the official national park guides to see the most interesting spots in the area. The park protects the last primeval virgin forest in European Lowland region. In the park there are more than 4 000 species of plants and more than 8 000 species of animals. Among them there are 120 species of birds and 52 species of mammals.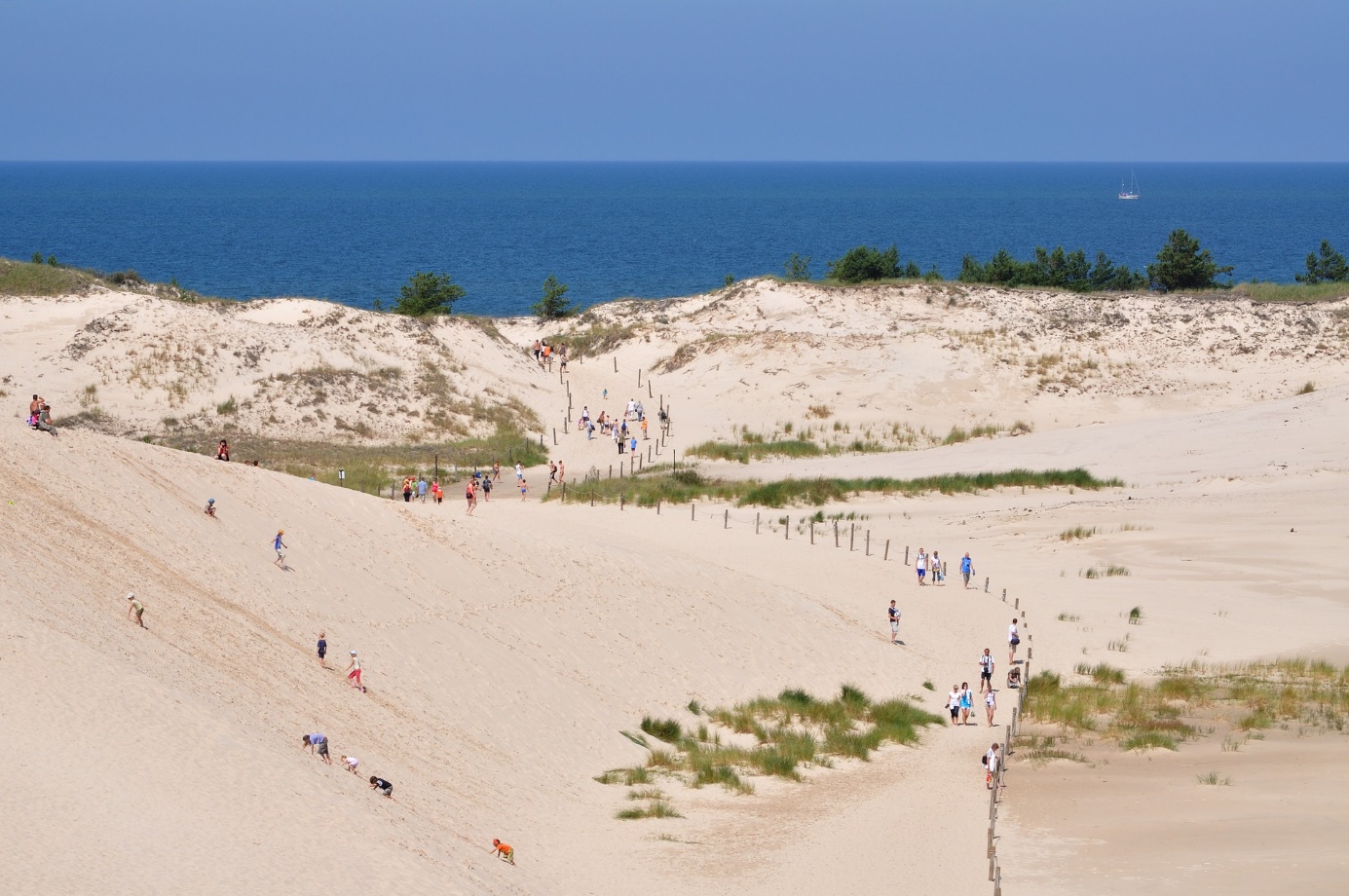 Moving Dunes near Łeba
They are protected by Slowinski National Park and are one of the most impressive landmarks of northern part of Poland though they change quite quickly and they are different every time you get there. Still, the dunes are huge and give you the real feeling of being at the desert though just a small walk from the Baltic Sea. Słowiński National Park was created in 1976 to protect system of seaside lakes, bogs, meadows, woods and moving dunes. It has an area of 32 744.03 hectares. ITS DMC Poland states that it is good to take an electric golf cart to the dunes to omit tiering walk there.
Poland can be truly interesting and its natural marvels are really remarkable. We greatly encourage all our readers to discover this central European country and if you need any help with your group stay organization, feel free to contact ITS Poland, our checked local tourist agency. The group coordinators there will be happy to help you with all your trip preparations from the hotel booking to the museum tickets purchase and advising the best regional meals. Start your Polish adventure still today!