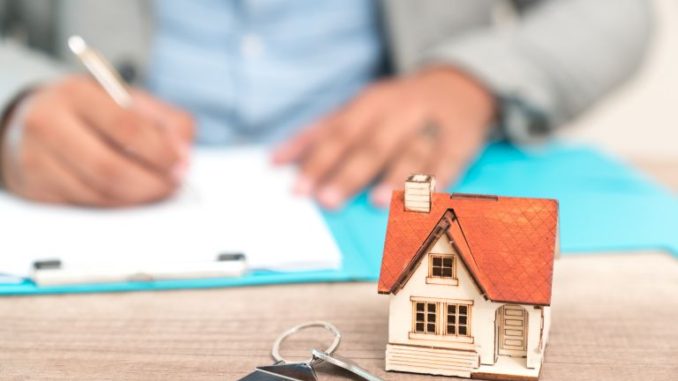 The buy to let market has taken a bashing in recent years, thanks to increasing regulation and government tax policies targeting landlords, but there is still a lot of money to be made. If you have recently decided to let out a property or are in the process of building an investment portfolio, you might be wondering whether it's worth self-managing or paying a letting agent to do the job on your behalf. Let's examine the pros and cons of each.
Pro – It's Cheaper
Self-managing a property is undeniably cheaper than paying a letting agent to take care of it. Letting agents typically charge between 10 percent and 15 percent of the monthly rent for a full management service, although it can be higher in places like London. While this fee is tax-deductible, it will reduce the money you make from the property.
Pro – You Will Spot Problems Sooner
Not all letting agents do a good job. Some don't perform property checks or handle tenant issues promptly. If you manage your own property, you can keep a close eye on it and deal with problems as soon as they arise, plus the neighbours know who to contact when there are problems. 
Better service is likely to ensure tenants are happier, which means they will stick around for longer. It also means you can start eviction proceedings as soon as you realise the tenant is causing issues, whereas a letting agent might not notice for months. 
Con – Less Time-Effective
Managing a rental property can be time-consuming. Tenants may need help late at night if a pipe bursts or they are locked out, and some are more demanding than others. If you are short on time or work full-time, it makes more sense to look for a local letting agent such as Henley Charles, an Erdington estate agent that offers landlord services. 
Shop around to see what services are available and read the small print to verify what's included in the price. 
Con – Lots of Landlord Legislation
There is an awful lot of red tape to adhere to when you are a landlord and failing to tick all the right boxes could see you fall foul of the law. How familiar are you with landlord licencing, your legal obligations regarding fire safety, electrical safety, and gas safety? And that's only scratching the surface of what landlords need to be aware of!
It is a letting agent's business to know all this stuff. If they get anything wrong, you can sue them. Because letting out a property is so complicated these days, it makes sense to delegate the management to a more experienced person, at least until you are more knowledgeable. 
Summary
Managing your own rental properties makes sense if you are willing to educate yourself on all the many rules and regulations pertaining to landlords, and you have time spare. It's also a good idea if you are in it to make money. However, if you are new to the sector or don't have the time or inclination to deal with tenants, pay a letting agent to manage your property for peace of mind.