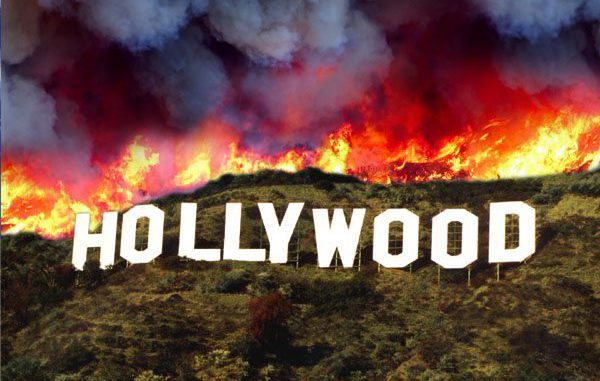 In the age of fake news, are we forgetting the power of movies and entertainment to shape our culture? And what if those shaping it are the Department of Defense, CIA and other arms of the state? Tom Secker joins me to explore his and Matt Alford's latest book, National Security Cinema – the shocking new evidence of government control in Hollywood!
Tom highlights how the relationship works, offers several examples of script changes orchestrated by these government agencies, what their possible motivations are, and the wider implications for society.
Among other topics, we also discuss how the research is breaking new ground and whether the mainstream media and academia have caught up.
MP3 Direct Download | Stitcher | RSS Feed
Follow Tom Secker:
http://spyculture.com
https://www.amazon.co.uk/National-Security-Cinema-Government-Hollywood/dp/1548084980
https://www.patreon.com/tomsecker/