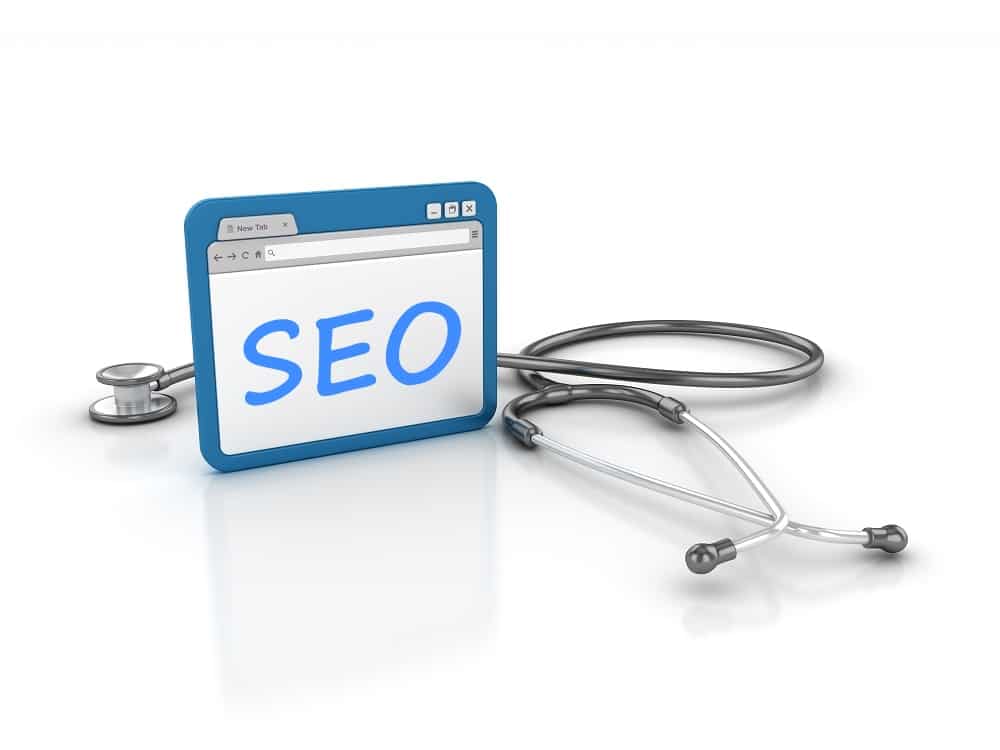 UPDATE: This story was actually from this time last year, but the other news is current. I cannot find information relating to what eventually happened with the separate drug and weapon charges. Know more? Let me know in the comments.
A Texas Grand Jury failed to indict a cannabis grower over the death of a police SWAT team officer, because he believed he was being burgled during a police raid.
Burleson County Sgt. Adam Sowders was shot dead in the early hours of December 19th, 2013, by Henry Goedrich Magee, while executing a search warrant on the man's home. Law enforcement claimed Magee had large amounts of "marijuana" in his property, as well as illegal firearms.
A jury heard how the SWAT team may have failed to make their presence known before bursting in to the house, and Magee immediately fired at the intruders, killing Sgt. Sowders in the process.
Remarkably the other officers did not return deadly fire and Magee was apprehended. No illegal firearms were uncovered, but they did find a small number of cannabis plants, which the defendant claims were for personal use.
He was indicted on both drug and weapons charges, despite his guns being legally owned, because in the presence of illegal drugs weapons automatically become an accessory to the crime.
The jury however would not indict him for the death of Sgt. Sowders because they could not be convinced that he was aware the intruders were law enforcement.
"He did what a lot of people would have done," said Magee's attorney Dick DeGuerin. "He defended himself and his girlfriend and his home."
Julie Renken, the district attorney for Burleson County says that she believes the officers knocked and made an announcement, but because it all went down so fast, Magee may legitimately have been unaware of what was taking place.
If convicted of third degree felony weapon and drug charges, Magee will still face a mandatory prison sentence, between a minimum of two or maximum of ten years.
DeGuerin says he "could not immediately remember another example of a Texas grand jury declining to indict a defendant in the death of a law enforcement officer."
Indeed, it seems case after case involving police raids – often on the wrong people's homes, or when no crime ends up being proven, and innocent people are shot – still falls in the favor of the police. Perhaps so many high profile cases of this kind has swayed public opinion.
The sad thing is, even when some US states like Colorado are allowing its citizens to grow their own cannabis, people are needlessly winding up dead in other states on the suspicion that plants are being grown.
In this case an officer is dead and a man faces prison, simply for growing a relatively harmless plant for personal use (there was no indication nor evidence Magee was dealing).
This could all have been prevented if states had an open and honest review of the drug laws. And there is still hope yet as the debate has re-energized in DC.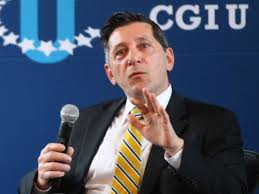 U.S. drug czar Michael Botticelli recently stated that the nation's capital should be able to implement its own drug laws outside of the Federal government, which currently does not recognize the medicinal benefits or recreational use of "marijuana."
"As a resident of the District, I might not agree about legalization, but I do agree with our own ability to spend our own money the way that we want to do that," said Botticelli at the Center for Strategic and International Studies on Friday.
Obama's US Surgeon General Vivek Murthy told CBS news on Wednesday that the feds are beginning to recognise that "marijuana can be helpful" for certain medical conditions.
"We have to see what the science tells us about the efficacy of marijuana. We have some preliminary data showing that for certain medical conditions and symptoms, that marijuana can be helpful. I think that we have to use that data to drive policy-making. I'm very interested to see where that data takes us."
Advocates claim the data has been very clear for a long time and the government are dragging their heels for various reasons. Not long after Murthy's appearance
The US Department of Health and Human Services made it clear that this was not a sign that the federal government are altering the law.
While clinical trials for certain components of marijuana appear promising for some medical conditions, neither the FDA nor the Institute of Medicine have found smoked marijuana to meet the standards for safe and effective medicine for any condition to date.
The debate rages on as lives continue to be lost.