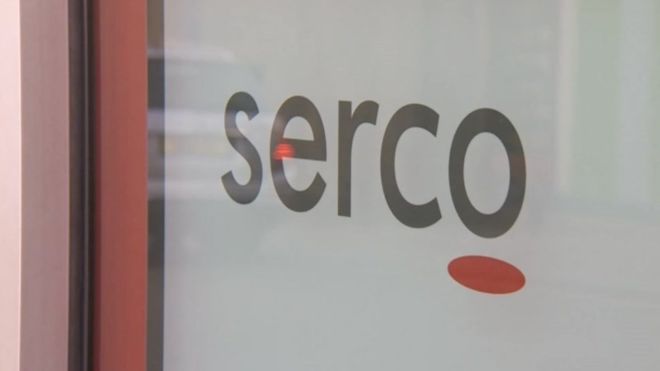 A Lincolnshire County Council IT system that left teachers without pay is likely to be replaced in 2020, following recommendations from the Overview and Scrutiny Management Board.
Serco, whose £70 million contract saw the implementation of Unit 4's Agresso system in 2015, could be replaced by a partnership with Herefordshire County Council.
One of Serco's responsibilities was to facilitate payroll services for the county's public-sector workers. Councillor Ray Wootten (Conservative, Grantham North Division), called the end result "horrendous" and said, "[school] staff were in tears" after being left off the system.
In the meantime, payroll staff have had to make do with manual workarounds to ensure everyone is up to date.
"The system is still not user-friendly," said Councillor Robert Parker (Labour, Carholme Division). "Since 2016 we have been left without a good financial system in place."
While the Agresso software suite has since been developed into the more robust 'Business World On,' Lincolnshire was an early adopter and suffered from poor configuration.
"Come what may, Business World On/Agresso must be rebuilt," said Debbie Barnes, Executive Director of Children's Services.
One proposed solution is to partner with Herefordshire County Council and their provider Hoople LTD, who have successfully implemented the services required. However, there are concerns about whether they can accommodate a much larger project.
"Lincolnshire has a population of 743,000 and Herefordshire has a population of 189,000," said Cllr Parker.
"I need assurance that they could scale up," added Councillor Mark Whittington (Conservative, Grantham Barrowby Division).
Concerns about the distance between the two councils and how that would affect the partnership were also raised.
Nonetheless, the board were broadly in favour of the proposal and see it as the best option currently available.
Serco is contracted by the council until April 2020.