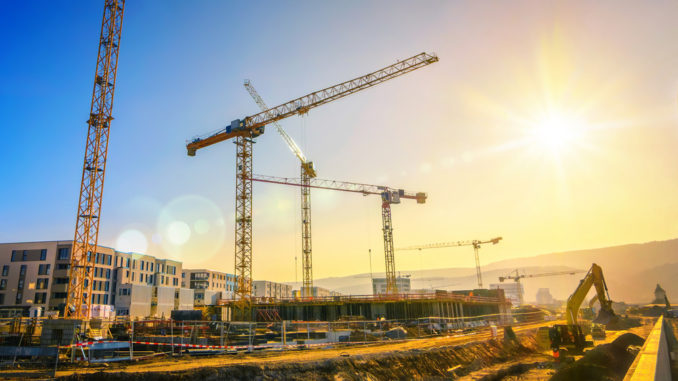 Slings are products that are designed to carry loads that are distinguished by significant weight. They may not seem special, but in fact, each type of these elements works best for specific tasks. Rope and chain slings are very popular. What are they characterized by and which ones are worth choosing?
What should you know about chain slings?
What should you know about chain slings? Chain slings are extremely versatile. Moreover, it is worth praising these products for the large range of WLL values, i.e. the Permissible Working Load. They are designed to carry loads with a maximum weight of up to 30 tons.
An important advantage is also great strength and durability. They are largely resistant to abrasion and mechanical damage. Therefore, they successfully serve users for many years. A significant advantage of these products is the ability to adjust the length of the tendons.
What are the advantages of rope slings?
On the other side of the barricade there are rope slings. They are made of steel, while the core is braided with a rope made of the same material. In this way, the tendon of rope slings is created. What are the advantages of rope slings? Such products may have one, two or more tendons. Due to the fact that high-quality steel alloys are used in the production process, they are extremely durable.
Rope slings can therefore work in difficult weather conditions or near dangerous vapors, which is undoubtedly one of the main advantages. Linear slings are much lighter than chain slings, so you do not need to use devices with the highest lifting capacity.
Which slings to choose – chain or rope?
Which slings to choose – chain or rope? It is impossible to answer this question unequivocally – it all depends on individual needs. Each of these elements has its advantages and disadvantages. Both slings provide an equally high level of safety. In terms of longevity, chain slings are superior to rope slings. People looking for cheaper solutions will not be disappointed when they decide on rope slings. They can be even twice cheaper than their chain counterparts.
It is also important that the chains can be shortened, which affects their wider use. In terms of resistance to the harmful effects of external factors and weather conditions, both solutions work perfectly.