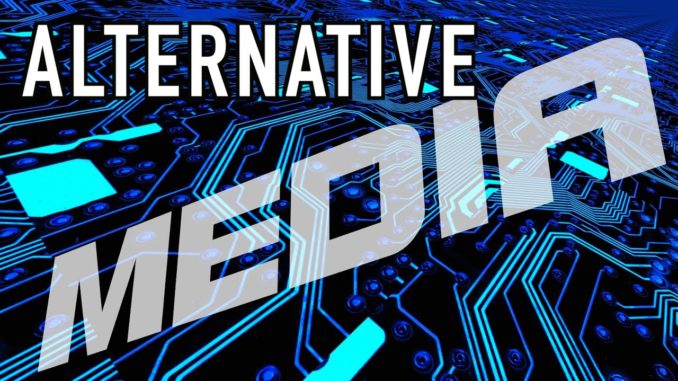 Keelan Balderson answers questions for a documentary project about the rise of the alternative media.
1. Why did you set up an alternative news source?
2. Why do you think the public has turned to alternative news sources rather than mainstream sources?
3. Do you feel alternative media played a part in the election of Donald Trump and if so how significant was their role?
4. How do you perceive the future growth of alternative news sources?