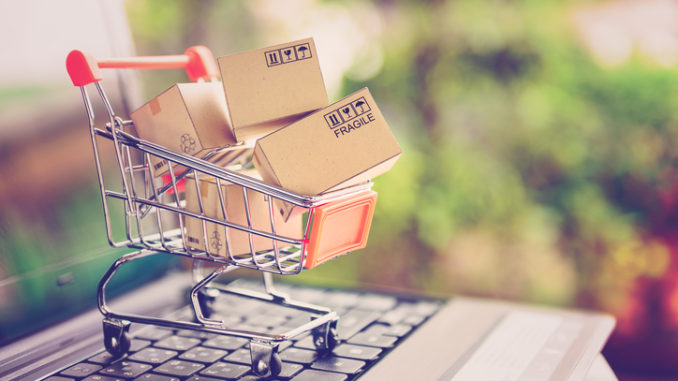 Are you wondering how to open an online store and showcase your presence online? The task is not that daunting as you presume it to be. It is always convenient to involve a third-party channel like Amazon, Flipkart, or Etsy when your business is ready to hang out its virtual sales online. When you are selling through a more prominent brand, it exposes you to the other world instantly. With the revolution of technology in the e-commerce sector, web surfing shoppers can locate your brand name more quickly than a brick-and-mortar outlet. So, consider the few benefits of starting an online store to inflow the sales channels. 
Online Store Attracts Bulk of Customer
As the lifestyle changes almost every day, consumers rely upon online services or products to buy them. Consumers don't have time to cover far distances to get the required products. A click from a phone or laptop will do everything in purchasing the desired products. This drives more customers towards your online business. 
On the contrary, offline shops don't gain much traffic, located far from the customers. Therefore, involving yourself with a reputable e-commerce site is also helpful in driving customers. Most web shoppers try to purchase from reputable e-commerce sites, as they are reliable and deliver their services on time. For example, assume you are selling a multipurpose kettle from your virtual store. Customers can access your site and buy them instantly, as they trust the medium for where you are selling your product.
Direct Communication with Your Consumer
The most positive aspect of this online store is that it creates direct personalized communication with the customers. For instance, if you purchase a product from a local online store, the web retailers will ask you for feedback on the product. Customers give reviews according to their experience online. A negative review can resolve the dispute and, likewise, enhance the product's quality. 
On the other hand, you can also communicate with your customers directly through social media platforms, SMS, and blogs. Hence, it will increase your sales channel. For example, suppose you are about to launch a small mixer grinder, send an email or SMS saying about your product and tell them it will be available at your store soon.
Online Stores are Open throughout the Day
Online stores always think about the convenience of the customer. As you are related to big e-commerce sites, they are available 24/7 for the customer's needs. You can purchase any product at any time according to your convenience. It saves time, and the retailers even make the shipping cost-free on special occasions like Diwali, Navaratri, Independence Day, etc. Prospective customers wait for these days as the overall purchasing amount becomes low. They even cut the shipping price when a customer shops in bulk on a single day. 
Wrapping Up
It has been observed that the growth of an e-commerce business is taking a high slant in recent days. This is because of its convenience, reliability, and faster discrete resolution. Web retailers get complete knowledge about the choices and preferences of their customers through historical data. It helps them to supply products of high demand in the market.