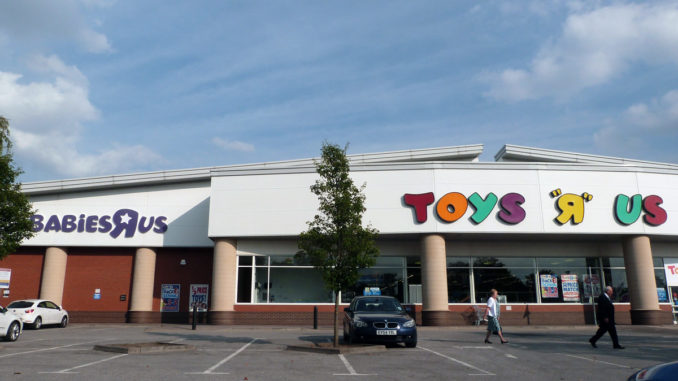 The Toys 'R' Us at Lincoln's St Marks shopping centre has avoided closure, as the company begins a financial restructuring in the UK.
On Monday the retailer announced 26 of its UK stores will cease trading next year, however an official spokesperson confirmed today that "the Toys 'R' Us store in Lincoln will not be closing".
According to Steve Knights, Managing Director of Toys 'R' Us UK, the retailer wants to focus on their website and "newer, smaller, more interactive stores".
In June the City of Lincoln Council approved planning permission for a £150 million redevelopment of St Marks, which would include demolishing the current Toys 'R' Us building and rehousing it in a smaller, modern unit.
Strong online competition means the traditional warehouse-style outlets are no longer viable.
Despite the news, all UK stores will remain open through Christmas and the New Year and no date has been set for the closures.