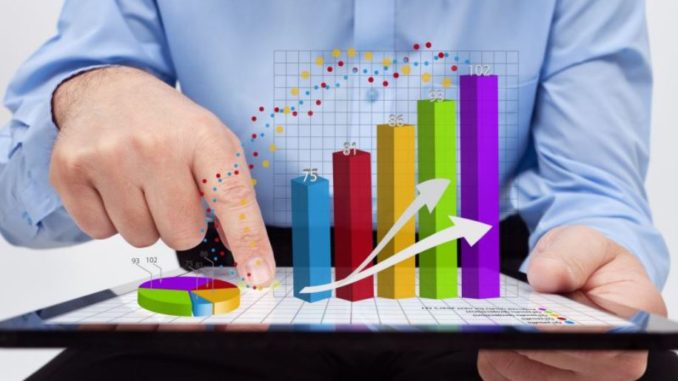 Making small changes to your business can lead to greater efficiency and, in turn, a bigger revenue. If you want to keep your employees happy, acquire new customers and amplify your profitability in 2019, you must look for ways to improve your operations.
To successfully reduce your growing task list, meet tight deadlines, and avoid large and small obstacles, here are the key steps to boosting your company's productivity like bonfilt.
Support Your Team Each Day
It is possible your employees might be struggling in their role, which could be due to a lack of guidance or unrealistic expectations.
Rather than allowing them to struggle in silence, encourage your staff to talk to you whenever they are facing an issue, as a problem shared could be a problem halved.
You also must ensure they receive clear direction when working on a task or project, so they will not be left scratching their heads about what they need to do and when they need to do it.
Invest in the Right Tools & Equipment
It is believed a third of UK office workers do not have the right equipment to be productive at work. Poor quality, inefficient equipment will slow both your employees and business down. To stop wasting your company's precious time, you must invest in the right tools for every important job.
For example, if you regularly need to print off important contracts, flyers or other business documents, don't settle for poor quality ink that will require multiple prints until you get it right. Instead, purchase premium compatible cartridges from Cartridge People.
Practice Positive Reinforcement to Boost Morale
Low employee morale can be a productivity killer. If your staff don't feel motivated or have no goals to work towards, you can guarantee they will become indifferent to the brand and may aim to find a job elsewhere.
To retain your best members of staff and boost your internal efficiency, you must practice positive reinforcement.
For example, tell your employees when they are doing a great job, and provide constructive criticism when needed, so your team can both learn and grow. You also could lift your staff members' spirits by:
Treating everyone to a chain coffee
Providing a glass of wine or a bottle of beer on a Friday afternoon
Organising drinks after work
Providing a monetary bonus for their hard work
Regularly find ways to show your staff you care and value you their hard work, which will improve morale and encourage them to work even harder for your business.
Delegate Important Tasks to Your Team
According to research, many British business owners are failing to delegate tasks to their staff.
Delegation will not only take some of the pressure off a business owner's shoulders, but it will also provide your employees with more responsibility, which could lead to greater job satisfaction.
As difficult as it might be, it is important to pass tasks on to qualified members of staff with a proven track record and trust them to complete it on time and to the highest standard.