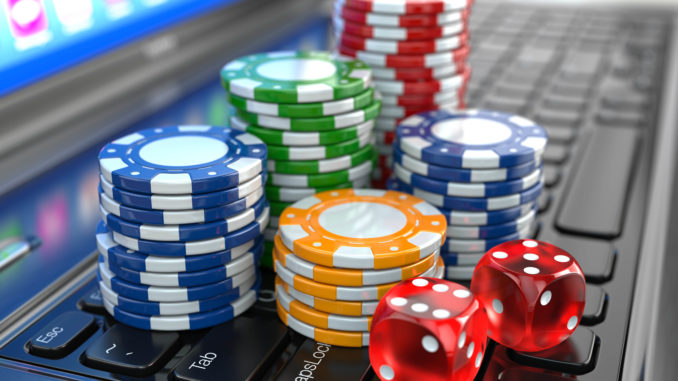 Online gambling is a pastime that quite a lot of people all around the world enjoy. Playing slots or bingo online, or placing bets on various sports betting sites has deep roots in numerous cultures, which is why it's pretty difficult to ban such ventures completely.
However, many countries have succeeded in banning online gambling quite recently, creating a huge international trend and encouraging other countries to follow in their lead. More and more of them are now shutting down their online casinos for good, after passing new laws and legislations that constitute online gambling as fully illegal.
Let's see how it all went for the latest country to outlaw online gambling, before we further explore the
issue and its future in the UK, where it still remains an extremely popular pastime.
Online Gambling Ban in Australia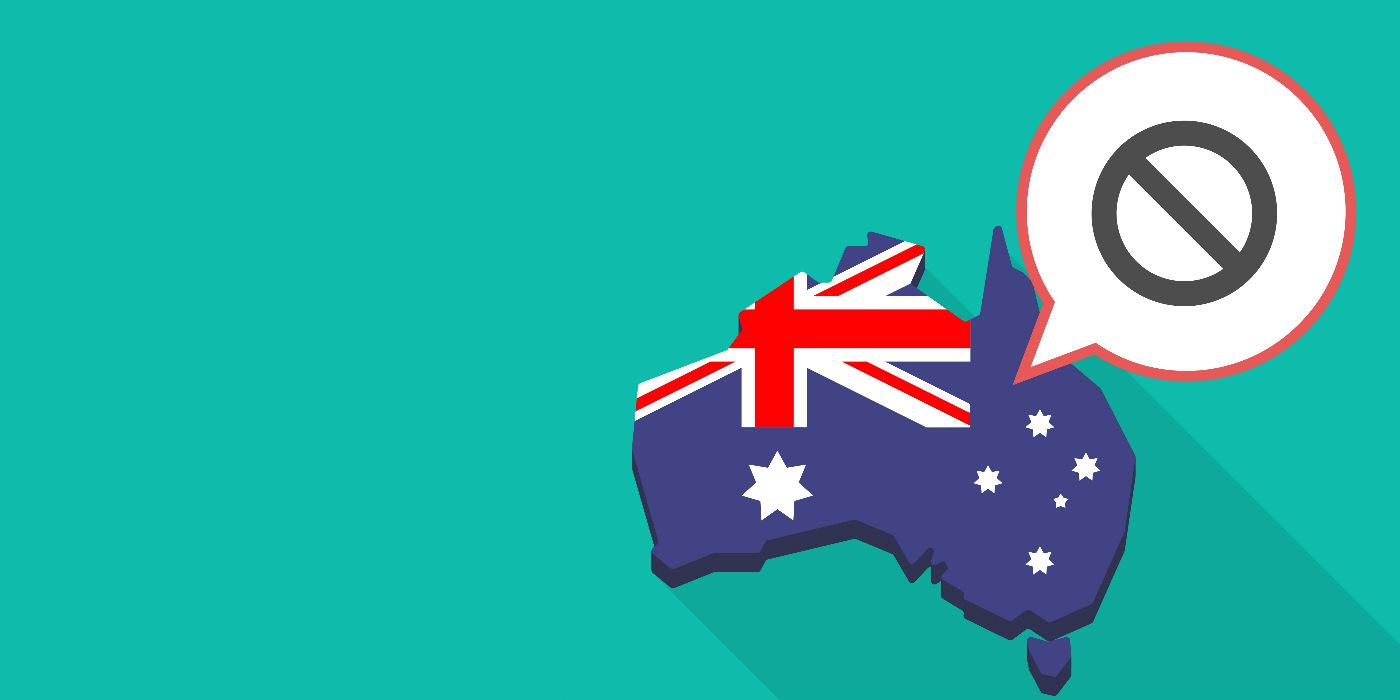 Australia was the latest country to outlaw online gambling, pushing numerous gambling operators and software developers out of the market and preventing them from offering their services to Australians. The new legislation titled the Interactive Gambling Amendment Bill 2016, was passed on August 9, 2017, but it was not until September 9, 2017 that the bill officially went into effect.
The Interactive Gambling Amendment Bill 2016 was actually created by modifying the Australian Interactive Gambling Act of 2001, which created some grey areas concerning online gambling. It did not make it very clear that gambling online, whether it is poker, pokies (as slot machines is referred to in Australia,) sports betting or anything similar, is to be illegal in the country.
If you are an Australian, you could gamble online, as long as your chosen online casino had a license and was located anywhere but Australia. Naturally, a great number of people took advantage of this loophole and continued their online gambling ventures.
All of this changed when the new bill was introduced, so it is now clear as day that Australians cannot gamble online, unless the online casino is licensed by Australia, that is, a particular state or territory in Australia from which the online casino operates.
However, since none of the states and territories in Australia can actually provide an online casino with a license for offering gambling services, given the fact that it is illegal for them to do so, Australians cannot really gamble online at all, at least without the fear of being arrested and prosecuted.
What's interesting is that they can still play the lottery and place bets on sports and horse racing betting sites, again, as long as they are legally licensed by the country and actually have land-based casinos. However, this is legal only in case someone places a bet before a particular event, since live betting is actually interactive (just like all the interactive online gambling games) and, thereby, prohibited by law.
On the other hand, online poker is a pastime that Australians need to say goodbye to. As a matter of fact, immediately upon the Interactive Gambling Amendment Bill of 2016 came into effect, several big players pulled out of the Australian market, preventing everyone in the country from enjoying their online gambling services.
Royal Vegas, LeoVegas, 32Red, SlotsMillion, Microgaming, Casino.com, PokerStars, and 888poker were the first to pull out after the nationwide ban, followed by many other operators; Simba Games, a casino online from the UK, was the last to pull out at the end of 2017.
Why Do Online Casinos Pose a Threat?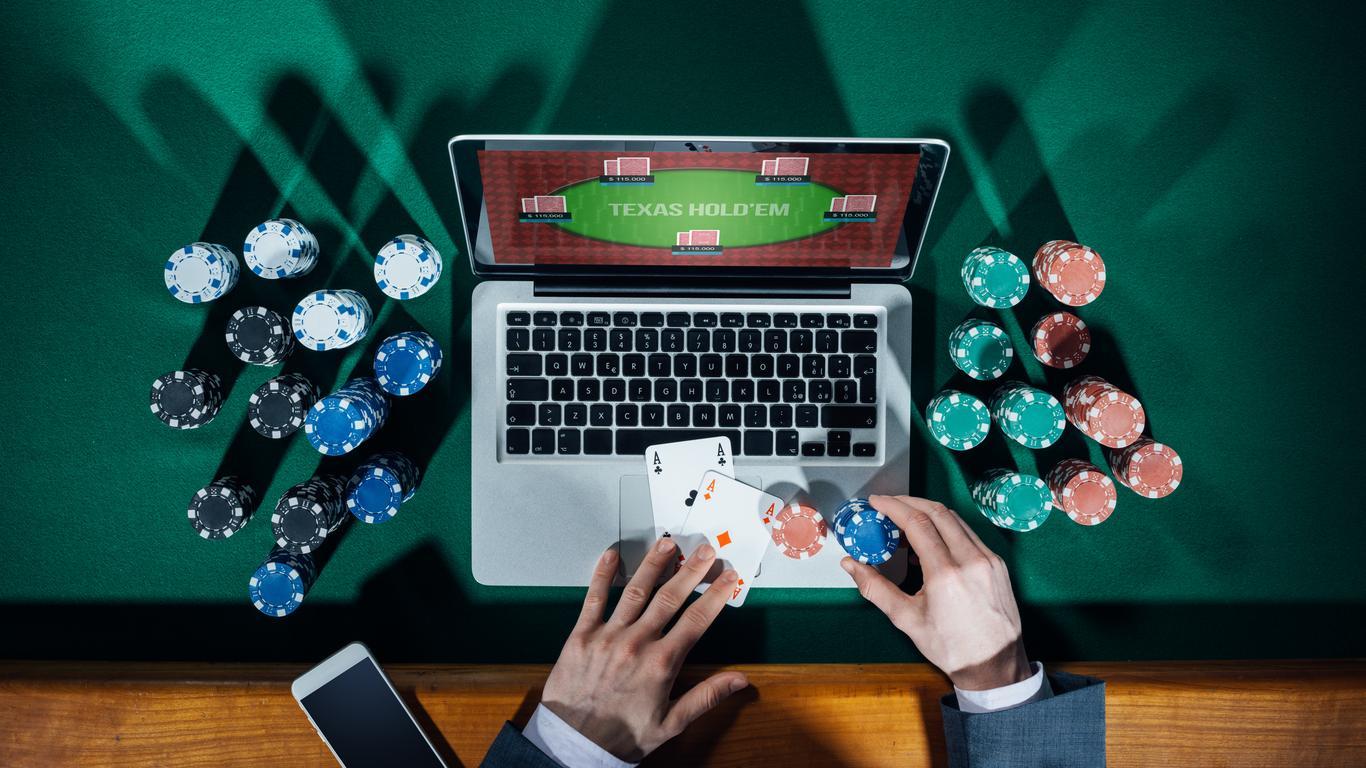 Why is all of this happening? Why can't so many people around the world bet online anymore? A huge number of them were doing it just to pass the time, and now their favorite pastime activity is banned.
What it all essentially comes down is this: gambling addiction is real. It is a major concern for almost every country in the world so, by passing these laws, they intend to protect those directly affected. They want to make sure that their citizens are not vulnerable to online gambling and protect them from developing any addiction associated with it. This isn't a matter to be taken lightly. The gambling industry, and the slot industry in particular, whether online slots or actual slot machines on casino floors, have been so successful in luring and retaining customers, that other 'clean' industries are trying to imitate their strategies for customer retention.
Apart from public health concern, many countries want to prevent crime, namely money laundering, as well as prevent any criminal organization from financing terrorists.
What Does the Future Hold for Online Gambling in the UK?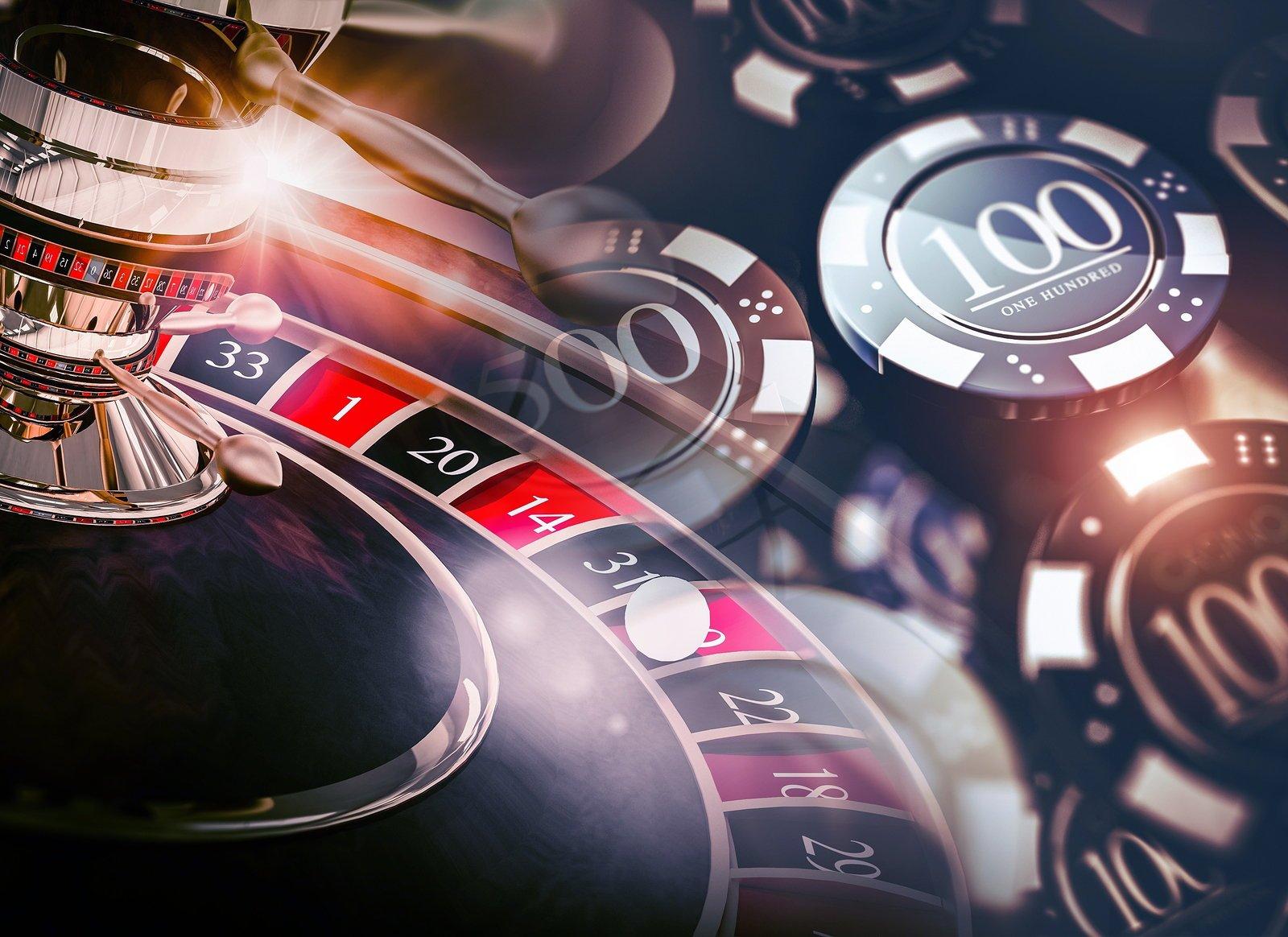 The UK is known to be one of the countries where online gambling is hugely popular, so shutting down online casinos has been more than challenging. The sheer size of the online gambling industry poses a unique challenge – the Gambling commission reported that between April 2015 and March 2016 online gambling generated 4.5 billion GBP, with online slot machines sites as the biggest draw, with 1.8 billion GBP.
However, the Gambling Commission is currently investigating 17 online casinos for suspicion of money laundering. They are reviewing the licenses and policies of five of the online gambling operators that are under investigation, looking into some serious concerns regarding the way they are meeting the obligations related to their social responsibilities (that is, not meeting them properly) and money laundering.
The Gambling Commission sent a letter to online casino operators in order to inform them about these concerns and implore them to review their policies. The Chief Executive of the Gambling Commission, Sarah Harrison, stated: "It is vital that the gambling industry takes its duty to protect consumers and keep crime out of gambling seriously. The Gambling Commission's new strategy sets out our vision for a fairer and safer gambling market."
She added: "The action we are taking to examine online casino operators' compliance with money laundering and customer interaction requirements is just one example of how we will be relentless in turning that vision into reality. As the online sector continues to grow, and now accounts for a third of the British gambling market, it is right that we maintain a sharp focus on online gambling."
It is more than obvious that the UK will follow in the footsteps of Australia and many other countries that have successfully banned online gambling, but only future will tell exactly when the nationwide ban is going to happen.
It may not even take place in the near future, or ever, but all the warning signs seem to be there. Lots of people living in the UK are certainly not amused by this potential ban, but they can still enjoy their favorite pastime for the time being. If the online gambling ban does take place, there will still be lots of land-based casinos to pass the time.