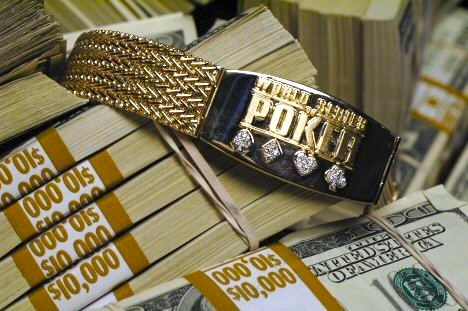 With all the crazy goings-on in the world of politics, some of us have been seeking the relative sanity of the sporting and gaming worlds. But it seems that even the game of poker is prone to the occasional massive upset as a complete outsider recently managed to win the World Series of Poker tournament in Las Vegas earlier this month.
Few other poker players would have seen the likes of Qui Nguyen coming, but the Las Vegas gambler managed to overcome the odds by beating over 6,000 other players to take home the $8 million prize.
It would have been a result that shocked the highly rated poker players like Cliff Josephy and Gordon Vayo who had to stand by whilst the former nail salon owner bulldozed his way to the title through a playing style that has been charitably described as 'aggressive, borderline erratic'.
Poker tournaments are increasingly becoming big news on late-night television networks, and Nguyen's 181-hand battle against the Vayo made for one of the most gripping final rounds in recent history.
And with online poker sites like Coral giving all amateur gamers the chance to improve their skills thanks to their innovative Twister Poker that offers a variation on the classic game, it's hoped that we may soon see plenty of other outsiders causing some upsets in this increasingly popular tournament.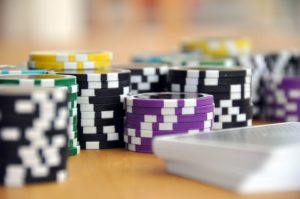 It's been quite a year for the sporting upsets already with the likes of Leicester City winning the English soccer Premiership title at odds of 5000/1, and even Chicago Cubs defying livestock-based curses to win the World Series of baseball.
But what impresses most about Nguyen's poker victory is his sheer determination to overcome the odds to claim his prize. The unknown player's biggest prior winnings were a pretty small $9,029 and he even admitted that he prefers baccarat to poker!
Regardless of his history, it's another example of how an outsider can cause a shock upset in the most unlikely of places. But whilst our political elite are happy to line their own pockets with their ill-gotten gains, the best part about Nguyen's story is the fact that he aims to donate 10% of his winnings to help fight poverty in his native Vietnam.
So whilst the rest of the world seems to be on the verge of political meltdown, it seems that one poker player has been able to keep a very cool head.