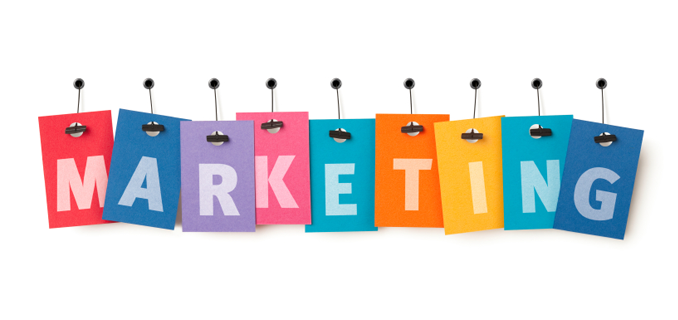 Marketing is one of the main ways to release information about your brand and the products or services you offer to the general public. It is how you keep current customers informed on the goings-on at your business, and it is how you can also bring in new customers who might not have ever heard of you before. With so much to gain through proper marketing practices, it can sometimes feel as though creating marketing content that is up to the challenge is too complicated a task.
The fact of the matter is, though, that creating the best marketing content for your business generally comes down to keeping a few key points in mind. Once you have done your research and understood exactly what your aim is with your various marketing efforts, you can create content tailored to achieving those goals.
Here are three such things that you should always remember when you are looking to create marketing content for your small business.
1. Your Audience
First and foremost, you should never start working on the content for a marketing campaign of any kind without first giving due consideration to the audience that you are looking to reach. It is only through knowing who your audience is that you will be able to make your marketing more targeted.
It is a bit on the naïve side to say that you want your marketing efforts to appeal to everyone. The fact is that not everyone is going to be interested in or in need of your company. You need to ascertain precisely what sort of person is interested and in need of your products or services and tailor your marketing efforts to that demographic. 
2. Your Goals
When you talk to any marketing expert, one of the top things that you will hear is that you need to stay on message. Before you can create effective marketing content, you need to understand exactly what you are trying to accomplish with your marketing efforts. Without knowing what your precise goals are, you can't ever begin trying to create content or designing a marketing campaign. Take the time to discover what you are hoping to accomplish by marketing your small business.
3. Cost
As in all things pertaining to your business, it is vitally important that you bear in mind the cost of your marketing efforts. Marketing is one of those aspects of a business that can truly cost what you want it to, more or less. You can keep things simple by utilizing social media resources that tend to be on the more cost-efficient side of things, or you can go all out and hire a marketing firm for multiple campaigns across an array of platforms.
Before you even begin creating content, draw out a realistic marketing budget for yourself so that you know what you can afford to spend. All of your marketing efforts should be geared towards remaining within that budget.