Memetective – looking behind the share and like buttons, to investigate the origins and implications of the week's social spin.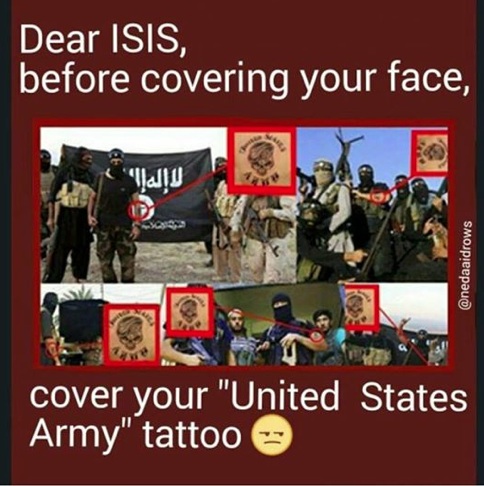 Exploring ISIS is fake memes, the death of Sandra Bland, the Freeman/Common Law movement, listener feedback, and more.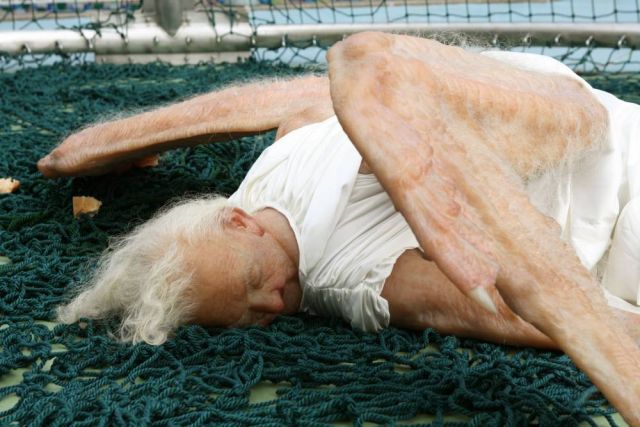 Keelan and Sam explore the viral "fallen angel" story, and the idea that all mass shootings are caused by psychotropic drugs.