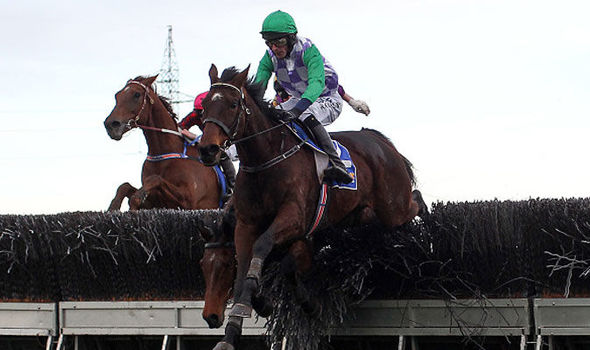 Protesters gathered outside a Ladbrokes on Lincoln high street today to raise the issue of animal cruelty at the Grand National.
The group urged people not to bet on the annual event, which has cost the lives of 11 horses since the year 2000.
Since the start of this year, a total of 43 horses have passed away on racecourses across the country. Most were euthanised after falling and suffering severe injuries.