Select episodes of Keelan Balderson's WideShut Webcast, bringing you unfettered discussion on politics and conspiracy.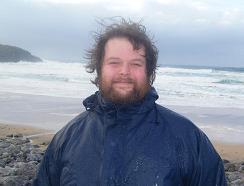 Keelan talks with 7/7 London Bombings researcher Tom Secker.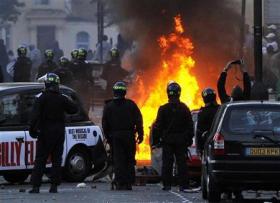 Talking heads may claim the England riots are spontaneous and pure criminality, but in the context of crippling austerity it's more to do with dubious police actions, public service cuts and city poverty.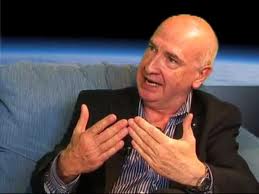 A Police Intelligence Analyst turns in threat assessment claiming the state is the main terror threat.