News and opinion on the current US political landscape.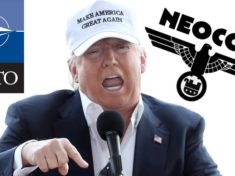 Trump does 180 on NATO defense pact and begins appointing NeoCons to cabinet.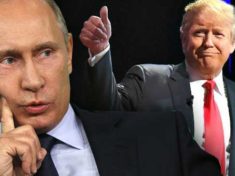 NATO establishment begins fearmongering about a war with Russia if US backs out of defense pact under Trump.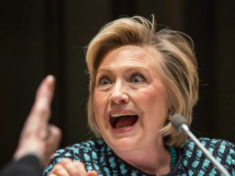 Hillary is clearly the embodiment of a corrupt system, says film maker John Pilger.