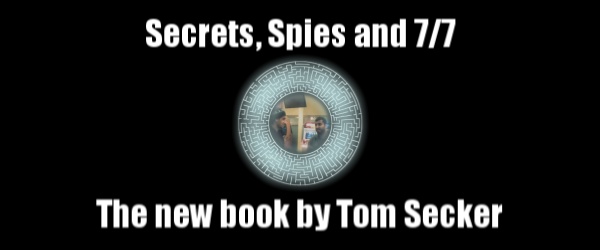 Tom Secker joins the WideShut Webcast to discuss his debut book Secrets, Spies and 7/7 – out now in paperback, eBook and kindle format.
They explore the confirmation bias that plagues both the official London Bombings story and the leading conspiracy theories, possible predictive programming put out by the BBC through MI5 themed drama Spooks, and how we can possibly move forward with a proper 7/7 investigation.
They also discuss the hijacking of the tragic Drummer Lee Rigby stabbing to reestablish the war on terror.
MP3 Download | iTunes | Stitcher | Youtube | Podcast RSS
Category: 77 London Bombings, WideShut Webcast